Why Use Our Legal Documents?
Our numerous legal documents provide different styles of evidence than our other services.  All our documents will hold up in a court of law. As follows are the different legal documents offered by Grey Investigators.
Grey Investigators will above all, ensure that documents served are in accordance with the Information Commissioners Office guidelines.  Once delivered you will receive confirmation of your documents served via email accordingly. 
All documents are served promptly in accordance with current Civil Procedure Rules and with any special instructions you may have and you will be kept fully updated at all times.
Certificates/Affidavits will be returned to you in a prompt manner after service. A full report (if requested) subsequently provides you details of the service.
Here is a list of the typical documents a process server is required to serve:
– Non-Molestation Orders
– Residency Orders
– Freezing Orders
– Statutory Demands
– Bankruptcy Petitions
– Winding-Up Petitions
– Possession Orders
– Notice to Quit
– Occupation Orders
– Suspended Committal Orders
– Prohibited Steps Orders
– Divorce Petitions
 – Witness Summons
Grey Investigators will furthermore serve documents throughout the UK.
We also offer an equally important surveillance service to simultaniously provide further evidence if required. This further service can be used to confirm residence however our agents regularly record the transactions of the delivery so you have video evidence of the documents being served.
Unfortunately people lie in court however there are cases where any wrongdoings have been witnessed by either residents in the surrounding area or passers by who have left details. 
Our professional investigators are able and happy to take witness statements which can then be used as evidence in a court of law if neccisary. A witness statement in short is a document recording evidence from a witness. In addition each statement is signed to finally confirm the statements contents are true.
We specialize in reporting for both RTA's (Road Traffic Accidents) and accident sites. We can also cover cases or incidents where liability or blame may be disputed. Grey Investigators gather and above all produce evidence required for claims or potential court cases.
Our specialist agents gather sufficient evidence from any incident location to help support, or in some cases in particular, to disprove a claim. The agent will visit the scene of the incident specifically and obtain the necessary information required to compile and produce the locus report.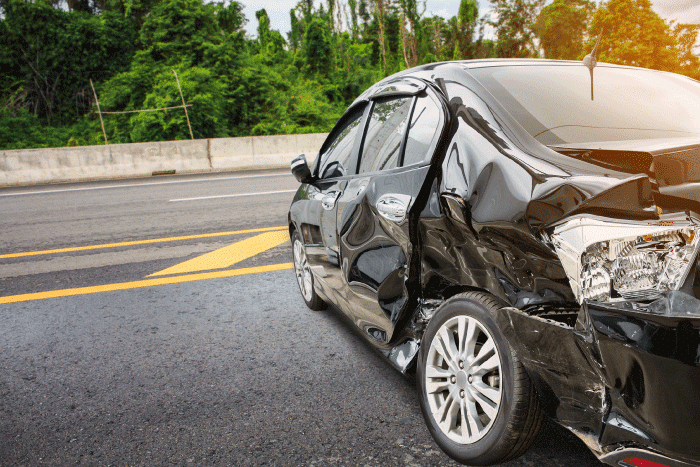 Typically, this information will include the following:
– Digital Photography
– Measurement Taking
– Any witness Statements
– Detailed Sketches
Experienced in locus investigation, our agents will  indeed achieve you the best results possible again and again. The final reports submitted are always professional and completed in full to assist our clients with everything required to therefore resolve their case.
Why not try our FAQs for an answer fast
Elite team of experienced investigators
All our grey investigators have the highest levels of training from special forces backgrounds. 
Discreet and confidential investigative services
We pride ourselves on always being discreet and professional, with all our investigators signing NDAs
Nationwide and international coverage
Our 12 offices around the UK and Ireland give us full coverage of the nation + we can travel oversees when necessary
Legal Documents In Birmingham
Legal Documents In Bradford
Legal Documents In Colchester
Legal Documents In London
Legal Documents In Manchester
We take the security of our client's data very seriously. We will never share any data without your consent and we will never ask to share any of our client's information with third party companies. Please feel free to ask within or visit our privacy policy page to view our full policy.
We are fully registered with the Information commissioner's office (ICO)
Reference Number: ZA788159
For more information, please click the link below.