The art of vehicle tracking is placing a small device on any vehicle. Be it a car, truck or motorcycle, we ascertain the locations the vehicle visits within a certain time period. This service is fully legal and is used to find any individuals location for more purposes than you could ever imagine. Our devices have uses including the gathering of corporate intelligence for various purposes, locating assets regarding litigation, and a huge variety of private matters. Tracking devices are used all over the world and are the smartest way to gather the intelligence you require. Our trackers are military grade and the best in the industry.
Our vehicle tracking investigation
This is done via state of the art satellite GPS technology with top of the range tracking equipment. It's simple to use and can gain many answers. Many people use this service to determine the activities of a specific individual. Furthermore this service is specifically carried out to determine the best time to conduct a full surveillance Investigation. Everything we conduct is above all legal regarding each service we provide.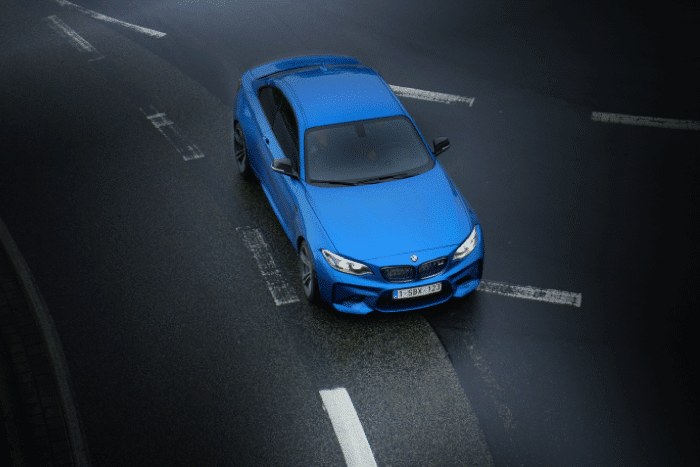 Fitting a vehicle tracking device
A monitoring unit will be fitted uniquely in the most discreet way and can be installed in seconds. Our agents are especially quick and subtle and there are no requirements to take the vehicle to a garage. Our agents will also travel to a location of your choosing. The device can last for as long as you require. We will also provide a full and detailed report upon completion. This enables you to keep track of the vehicle at your leisure.
Why not try our FAQs for an answer fast
Elite team of experienced investigators
All our grey investigators have the highest levels of training from special forces backgrounds. 
Discreet and confidential investigative services
We pride ourselves on always being discreet and professional, with all our investigators signing NDAs
Nationwide and international coverage
Our 12 offices around the UK and Ireland give us full coverage of the nation + we can travel oversees when necessary
We take the security of our client's data very seriously. We will never share any data without your consent and we will never ask to share any of our client's information with third party companies. Please feel free to ask within or visit our privacy policy page to view our full policy.
We are fully registered with the Information commissioner's office (ICO)
Reference Number: ZA788159
For more information, please click the link below.