Why run an undercover investigation in the workplace
Our team of undercover investigations operatives are able to infiltrate your company workplace under your direction to gather information about anything you require.
It's not always easy to keep in touch with workforce activities. As your business grows, it is vital to protect your assets. Should you become suspicious about an employee in particular we can offer our undercover investigations service.
Our undercover operations
Whether your concern is to do with fraud, theft or inappropriate behaviour, our agents will be able to help. Using top of the range covert camera equipment, we gather the intelligence you require.
We can additionally create a plan which will help gather the evidence needed to take further action. We compile full reports which specifically explains our findings in detail. Not only will you receive a full report, but also photographic, video and audio evidence upon request.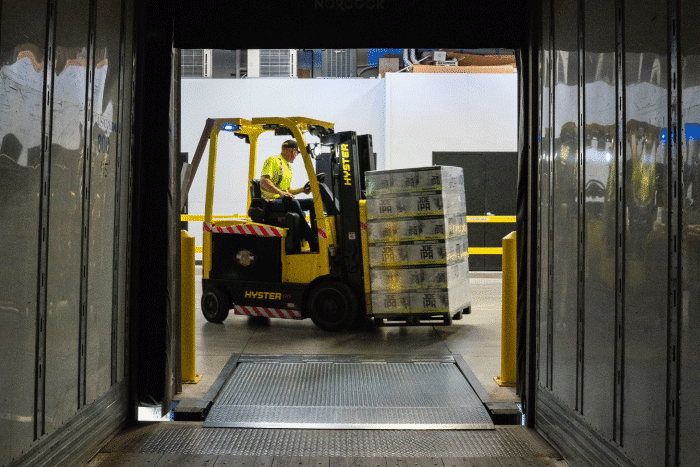 With our team at Grey Investigators on the case, you won't worry about the safety of your assets. Concerns about the reliability of your staff we be a thing of the past. To find out more about how we would proceed contact us via the form below, and we will provide a no obligation quote for our services.
Why not try our FAQs for an answer fast
Elite team of experienced investigators
All our grey investigators have the highest levels of training from special forces backgrounds. 
Discreet and confidential investigative services
We pride ourselves on always being discreet and professional, with all our investigators signing NDAs
Nationwide and international coverage
Our 12 offices around the UK and Ireland give us full coverage of the nation + we can travel oversees when necessary
We take the security of our client's data very seriously. We will never share any data without your consent and we will never ask to share any of our client's information with third party companies. Please feel free to ask within or visit our privacy policy page to view our full policy.
We are fully registered with the Information commissioner's office (ICO)
Reference Number: ZA788159
For more information, please click the link below.