Surveillance Investigators in Birmingham
Surveillance Investigators in Birmingham
Each of our Surveillance Investigators in Birmingham are highly trained to gather evidence to help any situation. Our surveillance, in essence is the ability to monitor activities, behaviour or information to achieve evidence that you can use for various purposes.
Surveillance is used for intelligence gathering, prevention of crime, the protection of a process, person, group or object, or the investigation of crime. It is also used by the armed forces to both plan and organise various overseas operations. Surveillance is also used by businesses to gather intelligence on their suppliers, competitors, customers or potential business connections or partnerships.
 Grey Investigators has numerous surveillance investigators in Birmingham as well as throughout the UK. We specialise in surveillance and are all highly trained in the art of covert research. We can help you in the following ways;
Marital disputes
Corporate Investigations
False sick leave
Intelligence gathering
Business venture research
Personal protection
Child custody
Theft of any kind
Insurance Fraud
Intelligence gathering
Co-habitation
Asset protection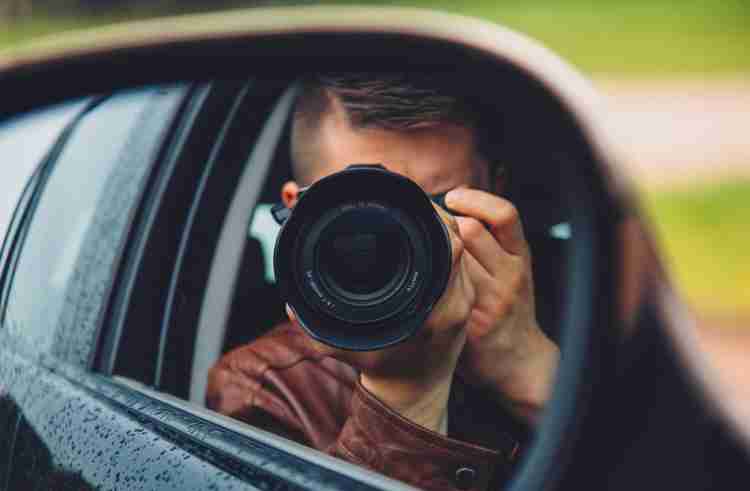 Covert Surveillance explained
Professional Surveillance Investigators in Birmingham deal with surveillance for different reasons. Surveillance is conducted throughout the world and vital if you want to have that much needed boost to ensure you win a court case. 
We have the Largest network of agents in the UK. Our agents in Birmingham can easily travel if required. Every individual on our private network is fully vetted. They must comply with industry regulations. Each team member holds our high standards before being welcomed to our team. Therefore we ensure you receive the highest quality service. 
We take the security of our clients data very seriously. We will never share any data without your consent and we will never ask to share any of our clients information with third party companies. Please feel free to ask within or visit our privacy policy page to view our full policy.
We are fully registered with the Information commissioner's office (ICO)
Reference Number: ZA788159
For more information please click the link below.