Co-habitation Investigations
Our co-habitation investigations.
Grey Investigators has a truly vast experience in co-habitation investigations. If you have suspicions of fraudulent cohabitation, subletting and also illegal over occupancy. We will surely gather this evidence. We also provide a written report with imagery. This is furthermore, admissible in a court of law.
Why we conduct co-habitation investigations.
Generally it is important to above all realise the importance of Co-habitation investigations.
These cases in particular can surely decide the outcome of first financial settlement cases and second child custody cases.
There are of course many other purposes for co-habitation investigations of which we can consequently assist with.
A judge will of course require evidence of cohabitation, as a result we are tasked with gathering this evidence.
It is certainly always better to catch fraud such as cohabitation early, therefore we aim to act fast once we have been specifically assigned to a task.
Be it your ex-husband or ex-wife cohabiting our investigations always take a number of sessions.
This is because a judge needs to see the occupants residing at the address over time.
Because of this we conduct our investigations over a certain amount of weeks.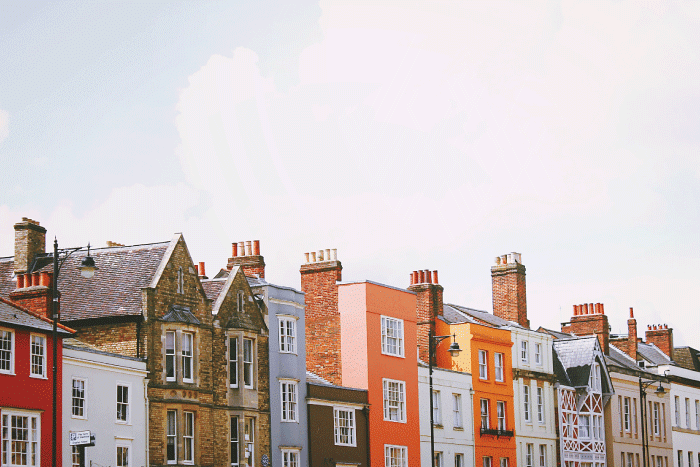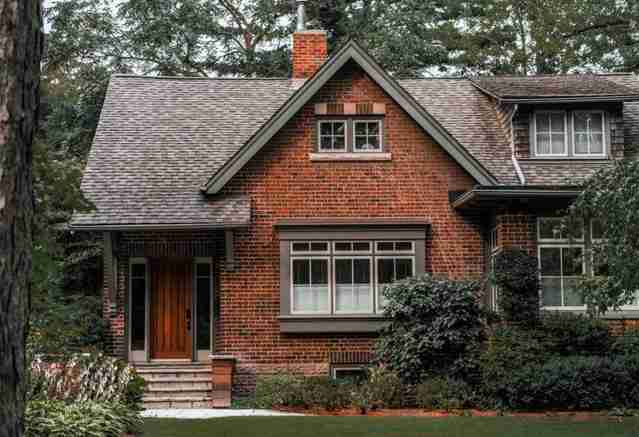 How we conduct co-habitation investigations.
Once instructed we immediately plan. After planning we then conduct your investigation, including our plan as a guide.
Meanwhile and in addition, logging all activity. Finally the investigation is documented and of course, compiled into legal documents.
Each of our documents consists of imagery, descriptions and explanations of what has happened.
This builds a pattern of life that can not be ignored by any court of law.
Our team can show residence over any period of time however with our investigations we recommend a minimum of three to five full days spread over a number of weeks to show consistency to the courts.
We would pick these days at random prior to any investigation.
In order to ensure the best results, we generally request as much detail as possible.
Furthermore and overall, services are also certainly confidential.
Because of our over all results, our private client's as well as solicitors around the UK are certainly happy with the all in all professionalism receive.
I contacted Grey Investigators because I was worried for my Daughters safety. I thought her Father was hurting her but the team at Grey Investigators got photographs of his new girlfriend being abusive. I'd like to thank all the team. My Daughter is now safe and the courts have given me full custody.
Why not try our FAQs for an answer fast
Elite team of experienced investigators
All our grey investigators have the highest levels of training from special forces backgrounds. 
Discreet and confidential investigative services
We pride ourselves on always being discreet and professional, with all our investigators signing NDAs
Nationwide and international coverage
Our 12 offices around the UK and Ireland give us full coverage of the nation + we can travel oversees when necessary
We take the security of our client's data very seriously. We will never share any data without your consent and we will never ask to share any of our client's information with third party companies. Please feel free to ask within or visit our privacy policy page to view our full policy.
We are fully registered with the Information commissioner's office (ICO)
Reference Number: ZA788159
For more information, please click the link below.