International Investigation
Types of international investigation
Sometimes you may require our services to be international. Grey Investigators run two types of international investigations, either of which will assist your personal requirement depending on your task at hand. These are a surveillance investigation or a tracing investigation.
Overseas surveillance investigation
If you believe your cheating partner may be holidaying with another we can find the answers for you.
We will assign operatives to pursue a partner and covertly monitor their behaviour as well as their fidelity.
Rest assured that we can find the results you require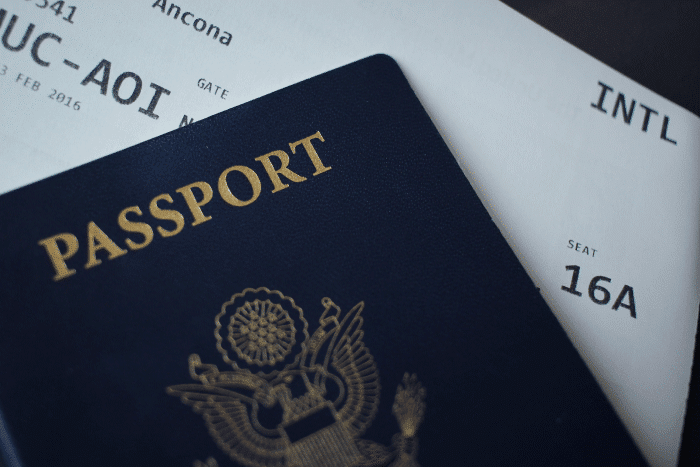 I contacted Grey Investigators because I was worried for my Daughters safety. I thought her Father was hurting her but the team at Grey Investigators got photographs of his new girlfriend being abusive. I'd like to thank all the team. My Daughter is now safe and the courts have given me full custody with the evidence I had from the investigation.
Why not try our FAQs for an answer fast
Elite team of experienced investigators
All our grey investigators have the highest levels of training from special forces backgrounds. 
Discreet and confidential investigative services
We pride ourselves on always being discreet and professional, with all our investigators signing NDAs
Nationwide and international coverage
Our 12 offices around the UK and Ireland give us full coverage of the nation + we can travel oversees when necessary
We take the security of our client's data very seriously. We will never share any data without your consent and we will never ask to share any of our client's information with third party companies. Please feel free to ask within or visit our privacy policy page to view our full policy.
We are fully registered with the Information commissioner's office (ICO)
Reference Number: ZA788159
For more information, please click the link below.