Why run a corporate investigation​
Do you have reason to suspect someone in your immediate or distant workforce?  For instance are you suspicions of moonlighting, absenteeism, malingering, repetitive sickness or falsely claiming injury? Our corporate investigation will help.  Compensation can certainly be corroborated and our  team will provide the evidence required. As a result we will also ultimately prove any fraudulent or illegal activities which may be occurring within a specific company.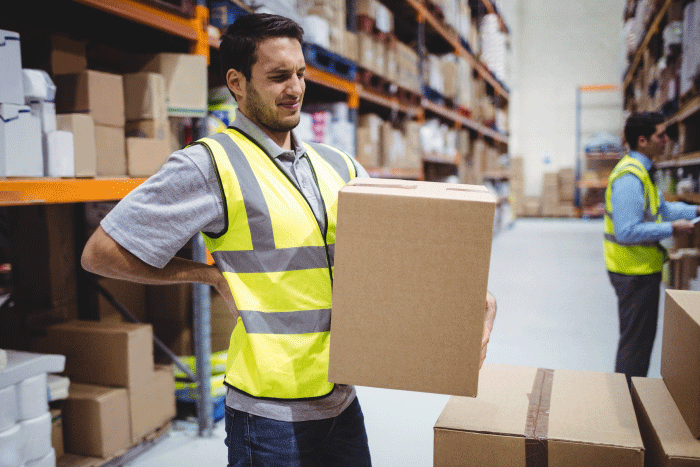 We have a comprehensive knowledge of corporate investigations. Our corporate Investigation specialists are,  above all, experts in handling employment fraud and breach of contract violations. Contact us for a free consultation to discuss the best way to proceed.
Why not try our FAQs for an answer fast
Elite team of experienced investigators
All our grey investigators have the highest levels of training from special forces backgrounds. 
Discreet and confidential investigative services
We pride ourselves on always being discreet and professional, with all our investigators signing NDAs
Nationwide and international coverage
Our 12 offices around the UK and Ireland give us full coverage of the nation + we can travel oversees when necessary