Why run a corporate investigation​
 So, your thinking of corporate investigation?
It is always extremely difficult to think that someone you trust could betray you.
Nevertheless, roughly £190m a year is indeed lost through Fraud in the UK.
As a matter of fact, around 40% of that figure is specifically stolen by staff members.
 If you are on this page reading about corporate investigation, you have reason to suspect someone.
These individuals may of course be in your immediate or distant workforce. 
For instance, are you suspicions of moonlighting, absenteeism, malingering, repetitive sickness or falsely claiming injury?
Our corporate investigation certainly will help.
In addition, compensation can certainly be gained and our expert team will provide all the evidence required.
As a result we will also ultimately and furthermore prove any fraudulent or illegal activities which may be frequently occurring within a specific company.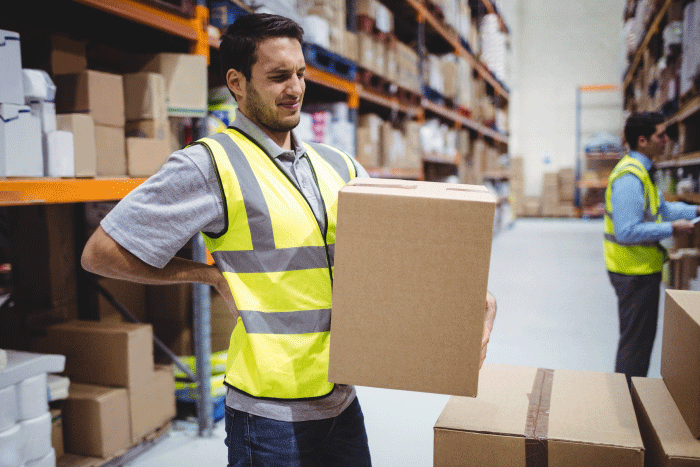 We have a comprehensive knowledge of corporate investigations. Our corporate Investigation specialists are,  above all, experts in handling employment fraud and breach of contract violations. Contact us for a free consultation to discuss the best way to proceed.
False Sick Leave Investigations
At Grey Investigators we understand that staff absenteeism is a costly and can have a ripple effect on your business for numerous reasons;
Demotivating other employees
Costly temporary hires
Time consumption
Disrupting routines and functionality
Fortunately the majority of people who work for your company will prove themselves to be reliable, trustworthy and hardworking.
Sadly however, there are always those who will attempt to cheat you and your business by taking time off for unwarranted reasons.
These individuals may claim to be injured at work, have multiple days off for injury or claim a considerable amount of time off for illness.
If you believe this is happening, you owe it too yourself and all the hard work you've put into your company to complete false sick leave investigations.
By contacting our team of professional investigators, you will be provided with the real facts, giving you the ability to take the action to quickly stop any unwanted conduct legally and professionally.
Corporate Fraud Investigations
A fraud in short, is anyone who is acting deceitful for profit or to gain some unfair or dishonest advantage. Unfortunately this happens on a daily basis all over the UK.
In order to act in a professional and legal manner and successfully prosecute anyone who has committed fraud, corporate Fraud investigations are essential.
Our highly regarded teams are trained in obtaining the smallest of details of any suspected fraud, identify all the involved parties and understanding the mechanics of the suspected fraud.
Professional teams at Grey Investigators will identify any lost assets taken from your company and work toward their safe retrieval recovering assets for you and your company.
We provide 100% accurate evidence to establish proof of loss and guilt while offering a deterrent to any other potential fraudsters.
All documentation provided by Grey Investigators is irrefutable and will hold up in any court of law.
Why not try our FAQs for an answer fast
Elite team of experienced investigators
All our grey investigators have the highest levels of training from special forces backgrounds. 
Discreet and confidential investigative services
We pride ourselves on always being discreet and professional, with all our investigators signing NDAs
Nationwide and international coverage
Our 12 offices around the UK and Ireland give us full coverage of the nation + we can travel oversees when necessary
We take the security of our client's data very seriously. We will never share any data without your consent and we will never ask to share any of our client's information with third party companies. Please feel free to ask within or visit our privacy policy page to view our full policy.
We are fully registered with the Information commissioner's office (ICO)
Reference Number: ZA788159
For more information, please click the link below.