Co-habitation Investigation
Our co-habitation investigations
Grey Investigators has a vast experience in co-habitation investigation related issues. If you have suspicions of fraudulent cohabitation, subletting or illegal over occupancy. We will gather the necessary evidence, providing a written report with imagery which is furthermore, admissible in a court of law.
How we conduct co-habitation investigations
Once instructed we will immediately plan the best way to proceed. After our planning we will then conduct the investigation using our plan as a guide while simultaneously logging the activity. Finally the investigation is documented and compiled into a legal document.  In order to ensure the best results we generally request as much detail as possible.  Please visit our contact page or email at the email address provided.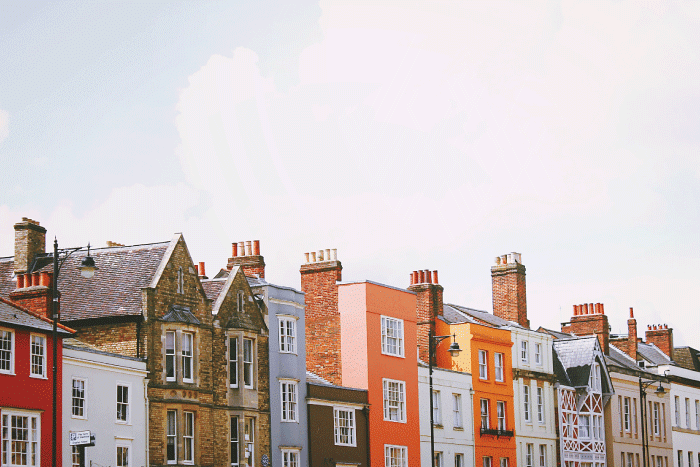 I contacted Grey Investigators because I was worried for my Daughters safety. I thought her Father was hurting her but the team at Grey Investigators got photographs of his new girlfriend being abusive. I'd like to thank all the team. My Daughter is now safe and the courts have given me full custody with the evidence I had from the investigation.
Why not try our FAQs for an answer fast
Elite team of experienced investigators
All our grey investigators have the highest levels of training from special forces backgrounds. 
Discreet and confidential investigative services
We pride ourselves on always being discreet and professional, with all our investigators signing NDAs
Nationwide and international coverage
Our 12 offices around the UK and Ireland give us full coverage of the nation + we can travel oversees when necessary