Our child misconduct investigations
Grey Investigators will obtain evidence of child misconduct via surveillance.
While also undertaking tasks to prove other legal misconduct we ensure immediate action for child misconduct investigations.
Due to the nature of these cases we certainly take a great deal of care with each and every detail.
Above all, and especially in regards to child custody, we take the safety of any persons involved extremely seriously.
We also understand that these investigations may be particularly time sensitive.
Our aim with these investigations, is to gather evidence of activities such as: child neglect or endangerment of a child by driving a vehicle under the influence of drugs and/or alcohol.
Child misconduct investigations and court
Our evidence is admissible in a court of law and can be presented to the court to prove that:
– A child has been harmed or threatened with harm; and/or
– In a civil trial, the parent either inflicted an injury on the child or failed to protect the child from harm; or in a criminal trial, the defendant was the perpetrator.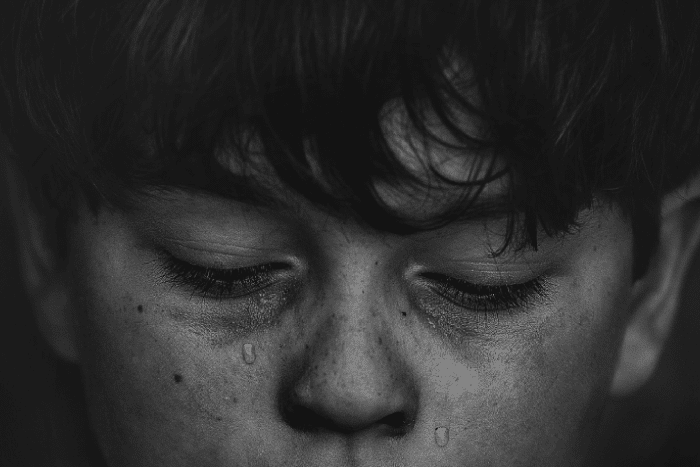 What child misconduct investigations provide
The evidence that we provide at grey investigators consists of photographic and video evidence and a written report.
We will provide witness statements from each individual operative conducting your investigation.
This documentation has consequently been the catalyst for countless prosecutions in cases of child maltreatment.
 Above all, our agents conduct all investigations with utmost discretion and understanding in all our investigations with no exception.
Above all, because of the possible sensitive nature of each case but also because any information shared with us assists to ensure the best results for our clients.
A large number, in fact nearly three hundred million children around the world aged two to four years old regularly suffer some kind of physical punishment at the hands of their parents, guardians or caregivers.
A staggering one in five women and one in only thirteen men have reported to have been abused sexually before the age of seventeen!
One hundred and twenty million girls and young women under twenty years old have also been the victims of forced sexual contact of some sort.  
The above statements are some of the key facts provided by the world health organisation and incredible to believe, this is not all the data as there are numerous countries who still data has not been included.
Although there are many organisations trying to help with the aftermath of these horrific crimes, unfortunately there are few ways this issue can be tackled before it's too late.
If you suspect something unordinary and have suspicions of maltreatment of any kind, it is your responsibility to act.
With our surveillance service our highly trained child misconduct investigators can covertly assess any situation and provide photographic evidence of any goings on to be used in a court of law.
We pride ourselves on our professionalism and with agents trained in close protection bodyguard training, we also pride ourselves on our capability to protect if required.
Why not try our FAQs for an answer fast
Elite team of experienced investigators
All our grey investigators have the highest levels of training from special forces backgrounds. 
Discreet and confidential investigative services
We pride ourselves on always being discreet and professional, with all our investigators signing NDAs
Nationwide and international coverage
Our 12 offices around the UK and Ireland give us full coverage of the nation + we can travel oversees when necessary
We take the security of our client's data very seriously.
We will never share any data without your consent and we will never ask to share any of our client's information with third party companies.
Please feel free to ask within or visit our privacy policy page to view our full policy.
We are fully registered with the Information commissioner's office (ICO)
Reference Number: ZA788159
For more information, please click the link below.