Why run a backgound check
A background check is a frequently used detailed search into somebodies unique information. It is common for an employer to research a potential employee. Likewise a landlord with a tenant before a contract is signed. There are both financial and security benefits of knowing who you're specifically dealing with. Using a background check means you can make an informed decision when hiring workers and signing new contract.
What our background checks include
Our background check service will provide a detailed history as well as a comprehensive understanding of any individual's background. We compile our intelligence to create a review of the intended identity. We collect information such as, education, credit history and employment history. Notably, we can also locate any relevant criminal record information. Our background checks help both employers and landlords when filling an opening. Background checks hence give our clients access to personal information not disclosed for various reasons.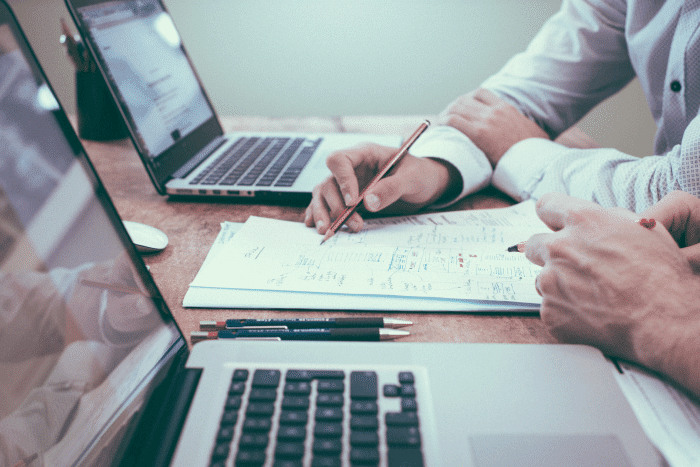 We can access records to give the following information:
– Current address.
– Telephone number.
– Recent address history.
– Date of birth.
– Education history.
– Aliases or maiden names.
– Property ownership.
– Bankruptcy and court judgments.
– Relative information.
– Roommates and neighbours.
– Personal assets.
– Marriages and divorces.
– Business history.
– Press media and internet history.
– Linked address searches. including previous addresses.
– Professional capabilities.
Why not try our FAQs for an answer fast
Elite team of experienced investigators
All our grey investigators have the highest levels of training. Gained from special forces backgrounds. 
Discreet and confidential investigative services
We pride ourselves on always being discreet and professional, with all our investigators signing NDAs.
Nationwide and international coverage
Our offices around the UK and Ireland give us full coverage of the nation. We will also travel oversees when necessary.