Why run a backgound check
A background check is a frequently used detailed search into somebodies unique information.
It is common for an employer to research a potential employee.
Likewise a landlord with a tenant before a contract is signed.
There are both financial and security benefits of knowing who you're specifically dealing with.
Using a background check means you can make an informed decision when hiring workers and signing new contract.
What our background checks include
Our background check service will provide a detailed history as well as a comprehensive understanding of any individual's background.
We compile our intelligence to create a review of the intended identity.
We collect information such as, education, credit history and employment history. Notably, we can also locate any relevant criminal record information.
Our background checks help both employers and landlords when filling an opening. Background checks hence give our clients access to personal information not disclosed for various reasons.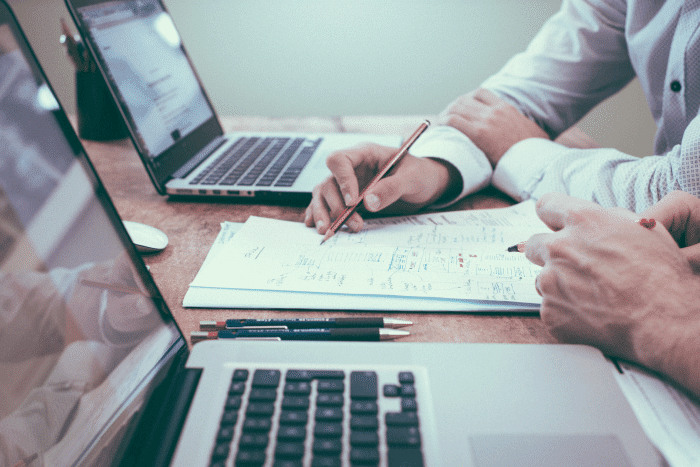 We can access records to give the following information:
– Current address.
– Telephone number.
– Recent address history.
– Date of birth.
– Education history.
– Aliases or maiden names.
– Property ownership.
– Bankruptcy and court judgments.
– Relative information.
– Roommates and neighbours.
– Personal assets.
– Marriages and divorces.
– Business history.
– Press media and internet history.
– Linked address searches. including previous addresses.
– Professional capabilities.
Why not try our FAQs for an answer fast
Our in team background check analysts are fast, professional and extremely dedicated to finding the results you require.
We as a whole see every case as a massive win and have a very high success rate when it comes to our searches.
Each of our clients has nothing but good things to say about every member of our team.
Please feel free to talk to a member of our team for more information.
In 2018 a survey was undertaken, compiling data from 300 UK-based employers in 33 different industries.
The aim was to gain key insights into emerging trends, technologies and more information relating to background checks.
The highest number of positive responses came from the following industries;
Education
 

Information/Data Services

Technology
Financial Services
Manufacturing
Professional Services
Government
 Non-Profit/Charity
This in depth survey found that 78% of employers conduct professional background checks. This is a drastic increase from previous 2016 based data and research also shows a steady rise in the development of these companies.
Throughout the world, all CEO's will agree that their companies are made by the dedication and loyalty of their employees. It is the smartest decision that any company company owner can make hands down.
If any company wishes to be ahead in their market, whatever that market may be, they need to monitor what is going on within their company. Although that is not always possible within your current group of employees, a background check can eliminate that risk.
Why take the risk of making a massive mistake in the future when employing staff, when it can be easily avoided. It is always better to be safe than sorry by conducting a check each member of staff. 
Elite team of experienced investigators
All our grey investigators have the highest levels of training. Gained from special forces backgrounds. 
Discreet and confidential investigative services
We pride ourselves on always being discreet and professional, with all our investigators signing NDAs.
Nationwide and international coverage
Our offices around the UK and Ireland give us full coverage of the nation. We will also travel oversees when necessary.
We take the security of our client's data very seriously. We will never share any data without your consent and we will never ask to share any of our client's information with third party companies. Please feel free to ask within or visit our privacy policy page to view our full policy.
We are fully registered with the Information commissioner's office (ICO)
Reference Number: ZA788159
For more information, please click the link below.